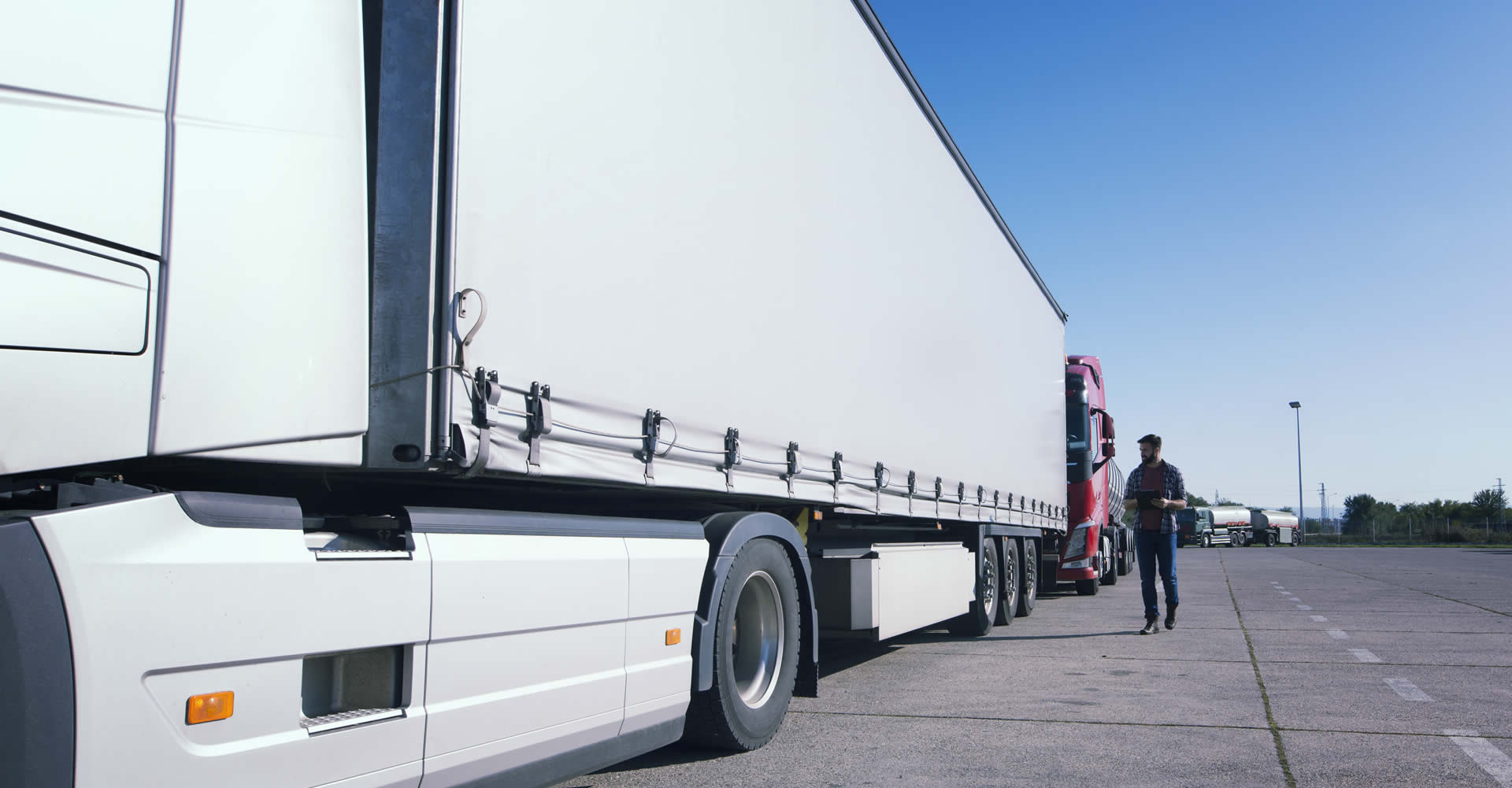 Description
Introducing our top-of-the-line Trucking Services a reliable transportation solution for businesses of all sizes. Our fleet of trucks is equipped with cutting-edge GPS and door sensors, ensuring maximum security and real-time tracking of your cargo at all times. With our trusty lift gates, we can handle even the heaviest and most delicate items with ease. Our drivers are TSA or TWIC authorized, ensuring that your goods are in safe hands all throughout the journey.We employ Electronic Data Interchange, enabling us to quickly and efficiently process and transmit information, including Delivery Orders and Proof of Delivery, providing you with complete visibility and control over the movement of your goods.
Our services cover a wide range of counties, including Miami-Dade, Broward, and Palm Beach, as well as additional state of Florida counties. Whether you are shipping locally or interstate, we can provide flexible yet timely pick-up and delivery options to meet your unique requirements.
At our company, we understand that cargo transportation can be a challenging task. We have therefore implemented robust safety protocols and have trained our drivers to handle all manner of cargo professionally. Our trucking services are also competitively priced, ensuring that you get value for your money.
Maximize your peace of mind and minimize your transportation worries with our unparalleled Trucking Services. Contact us today to learn more about how we can help streamline your operations and deliver your cargo with the utmost care and efficiencyxx.
TRUCK SIZES
We offer a range of Truck Sizes services including cargo vans and trucks ranging in size from 16 to 53 feet. Whether transporting items that require refrigeration or larger items that require a flatbed or roller bed, this service has everything covered. For even bigger shipments, a tractor-trailer option is also available. Rest assured that we have efficient and reliable transport solutions for any size load.
CARGO VAN
16-FT TRUCK
22-FT TRUCK
26-FT TRUCK
53-FT ROLLER BED
53-FT FLATBED
53-FT REFRIGERATED
TRACTOR-TRAILER