Container Freight Station Warehousing
Welcome to our Container Freight Station Warehousing service, the perfect solution for all your cargo storage needs. Our state-of-the-art facilities are strategically located to ensure easy access and efficient handling of your consignments from anywhere in the world. Our comprehensive warehousing services include secure storage, inventory management, and expert handling and transportation of your cargo.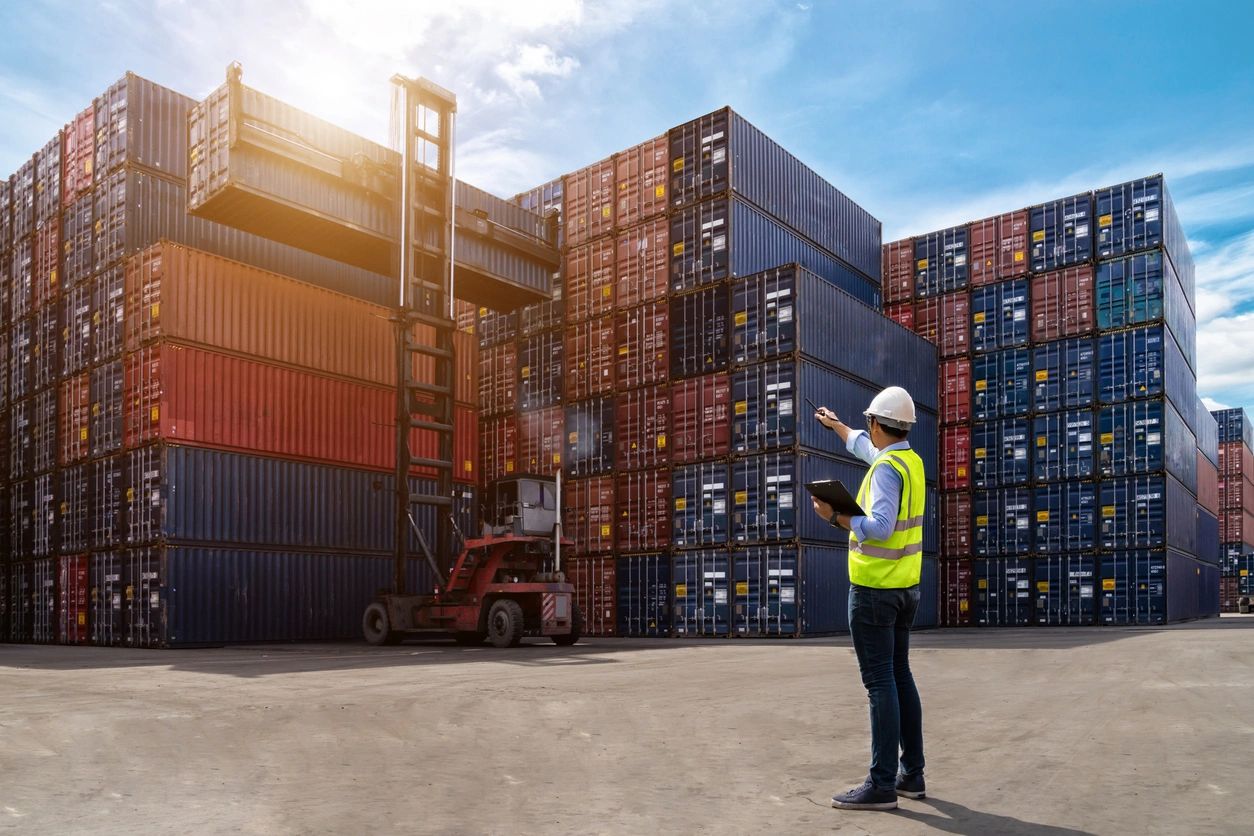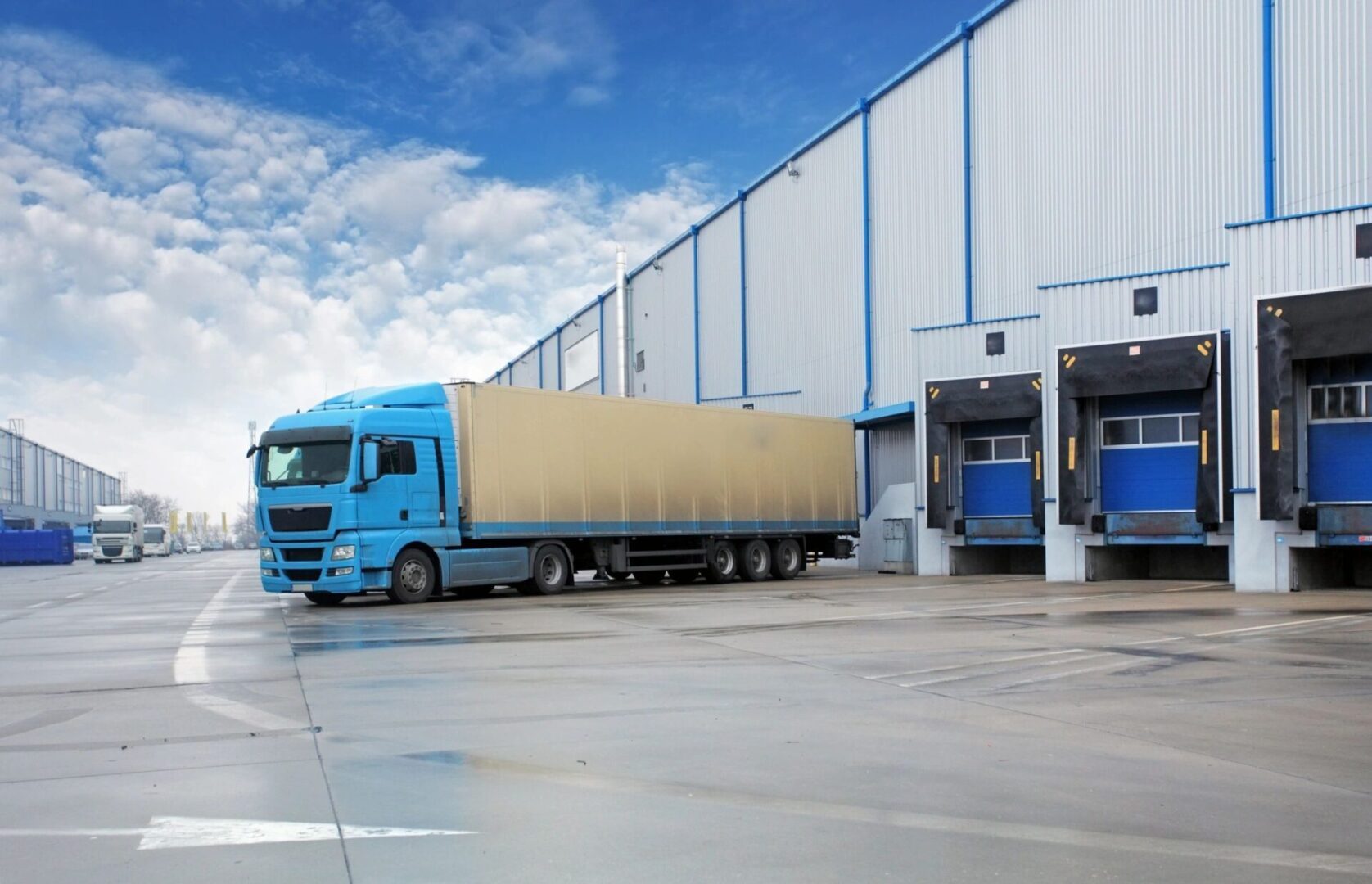 We pride ourselves on providing world-class services to our customers, and our staff is trained to handle your cargo with utmost care and professionalism. Our facilities are equipped with the latest technology and systems to ensure that your goods are safe and secure at all times. Our team is also committed to providing timely and accurate information about the status of your cargo, so you can have peace of mind knowing that your consignments are in good hands.
At our Container Freight Station Warehousing, we offer customized solutions to meet your specific requirements. Whether you need short-term storage or a long-term warehousing solution, we can tailor our services to suit your needs. Our rates are competitive and transparent, and we offer flexible payment options to ensure our services are affordable and accessible to all.
We are committed to providing the highest level of customer satisfaction, and we strive to exceed your expectations at every step of the way. Contact us today to learn more about our Container Freight Station Warehousing services and how we can help you optimize your supply chain operations.